Nestled in 2,650 acres of protected land on the Chesapeake Bay in Edgewater, Maryland, sits the oldest building in the Smithsonian's collection that's still in its original location.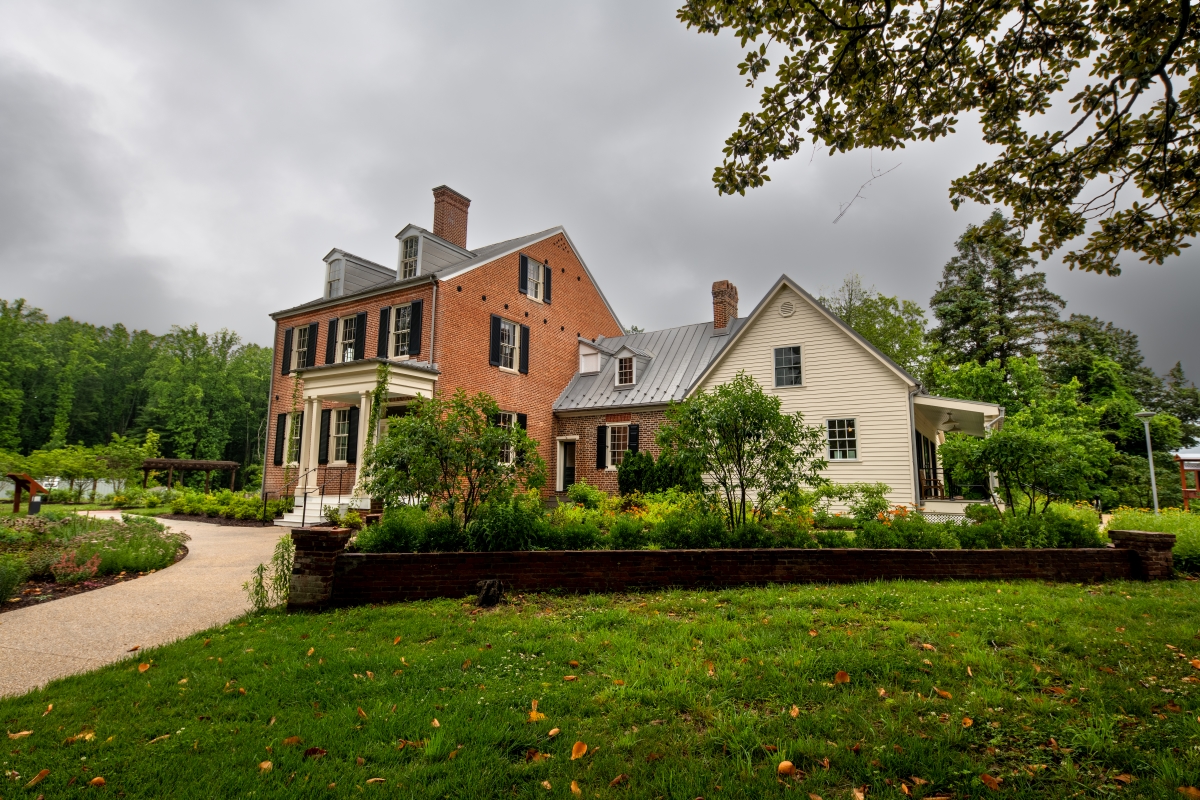 Woodlawn House was built in 1735 for tobacco planter William Sellman and his family. The Smithsonian Environmental Research Center (SERC) purchased the house in 2008 and rehabilitated it in 2020. Over the past few years, Smithsonian Exhibits (SIE) has worked with SERC to transform the house and the surrounding landscape into the Woodlawn History Center exhibition and the Woodlawn History Trail.
The exhibition and the accompanying trail tell the story of the diverse people who lived in and around Woodlawn House and shaped the surrounding landscape. This includes Indigenous people, enslaved people, indentured servants, sharecroppers, tenant farmers, and others.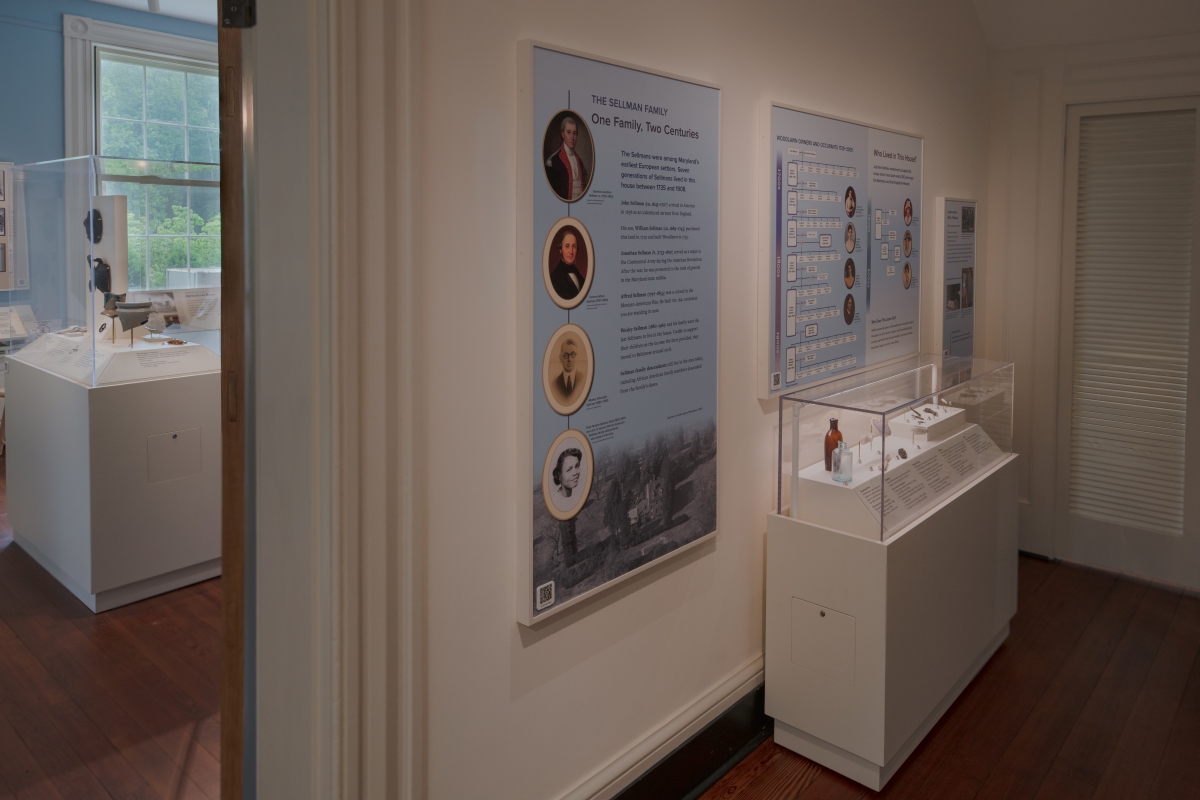 Working in a historic house proved an interesting challenge for SIE's team. Unlike working in a typical museum gallery, SIE had to be careful to preserve the historic structure and all of its architectural details.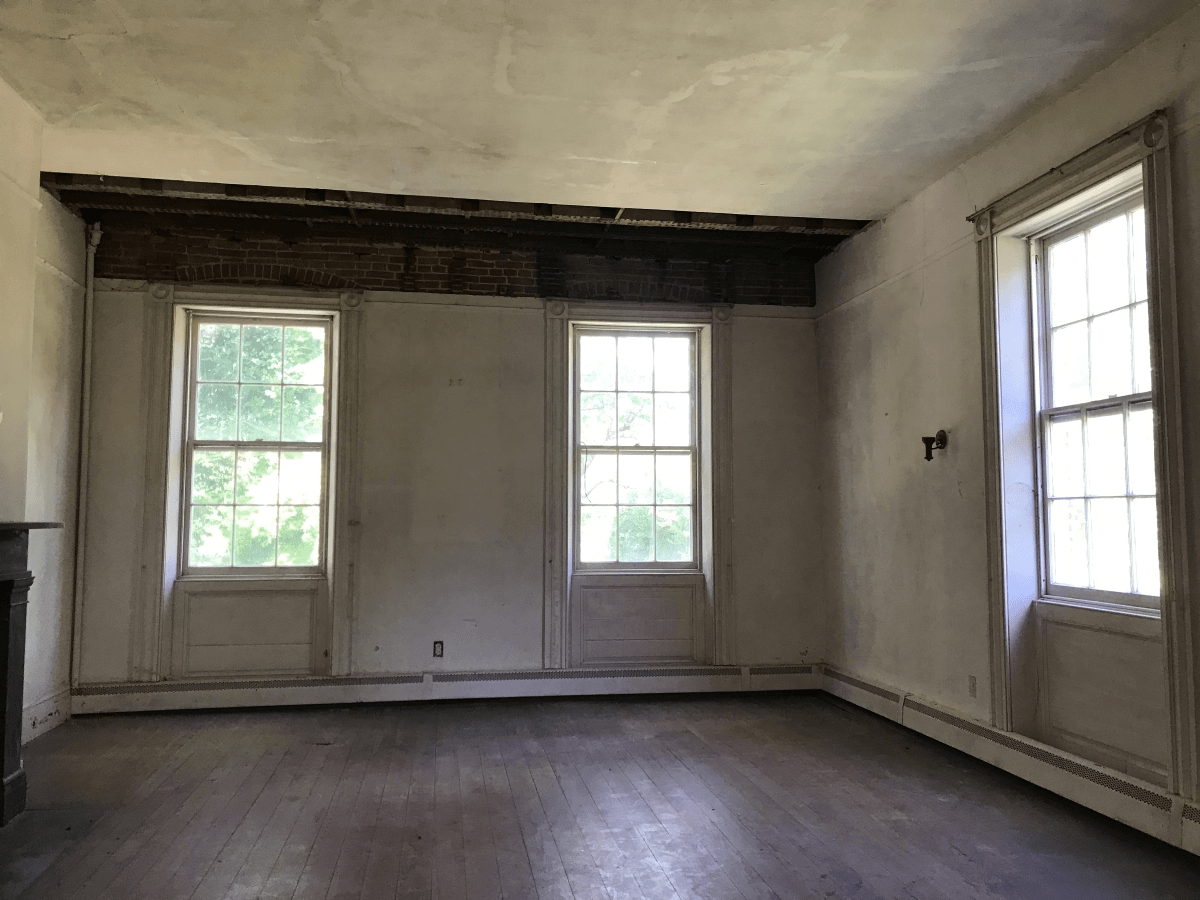 The exhibition features artifacts uncovered by SERC's team of citizen scientist archaeologists. These include everything from ancient Native American projectile points to glass milk bottles from the nearby dairy farm.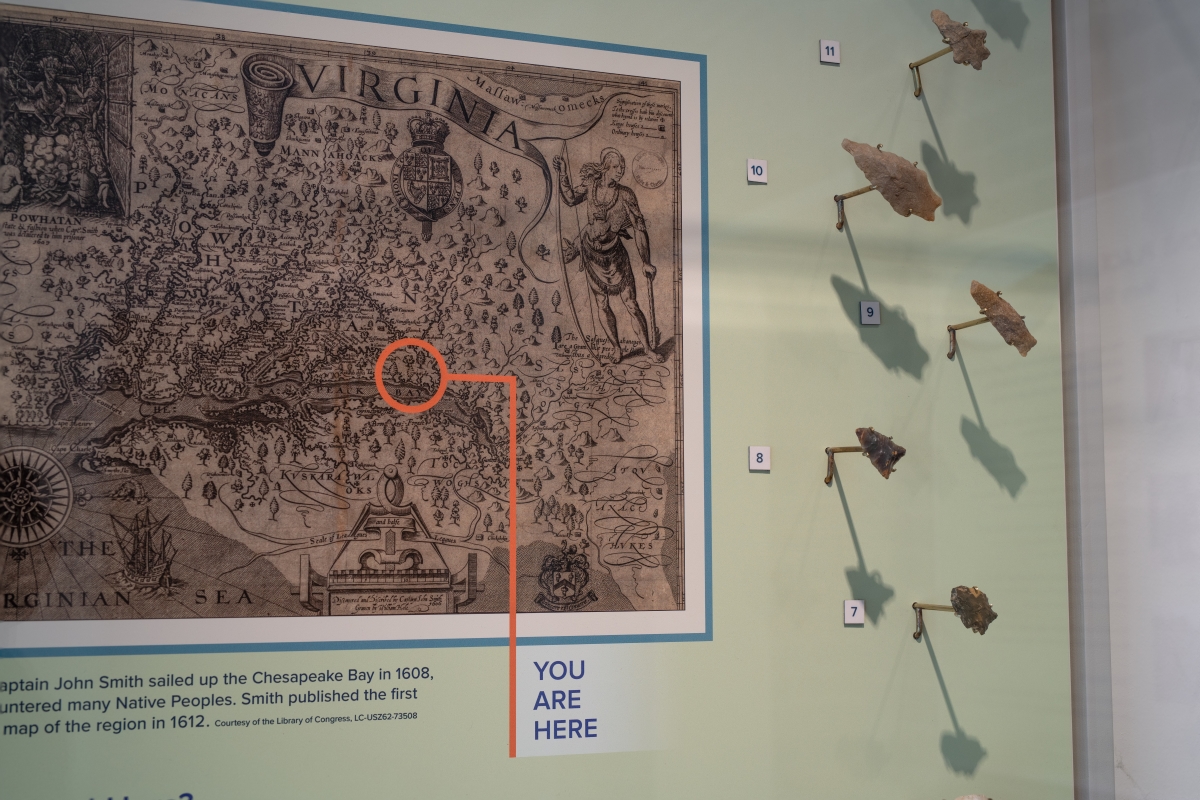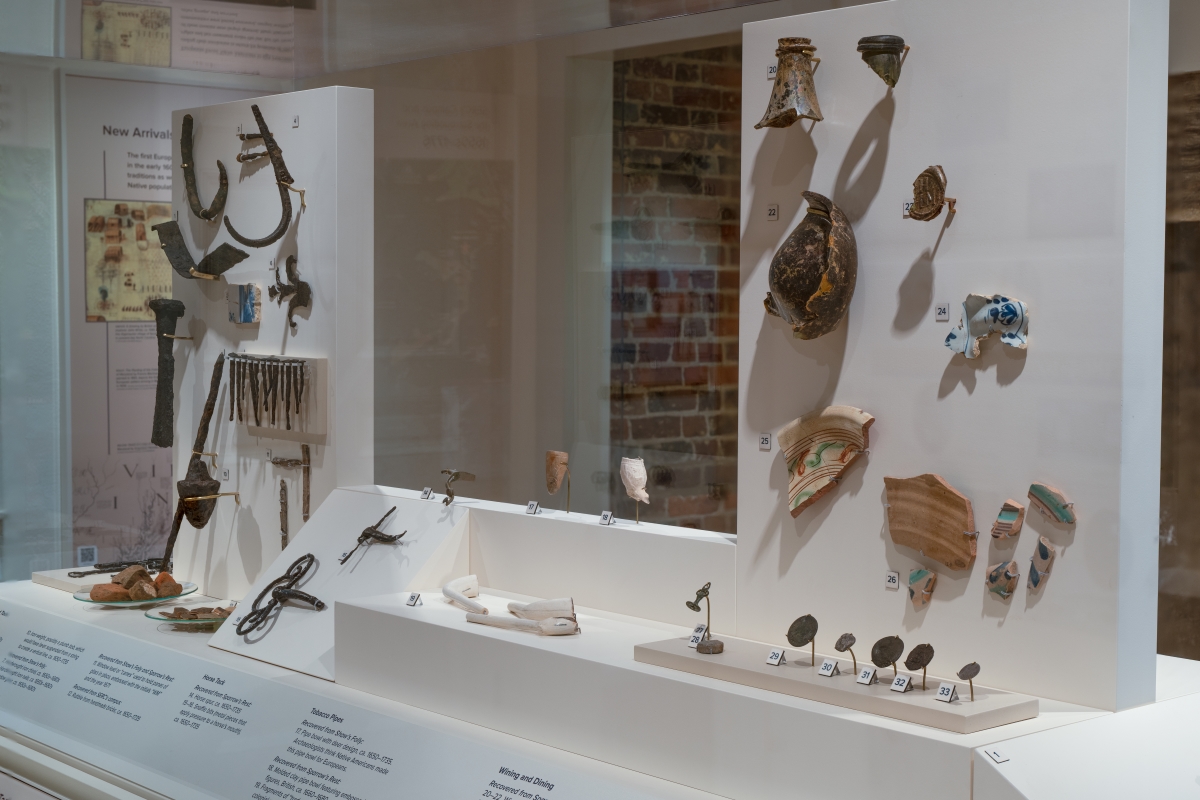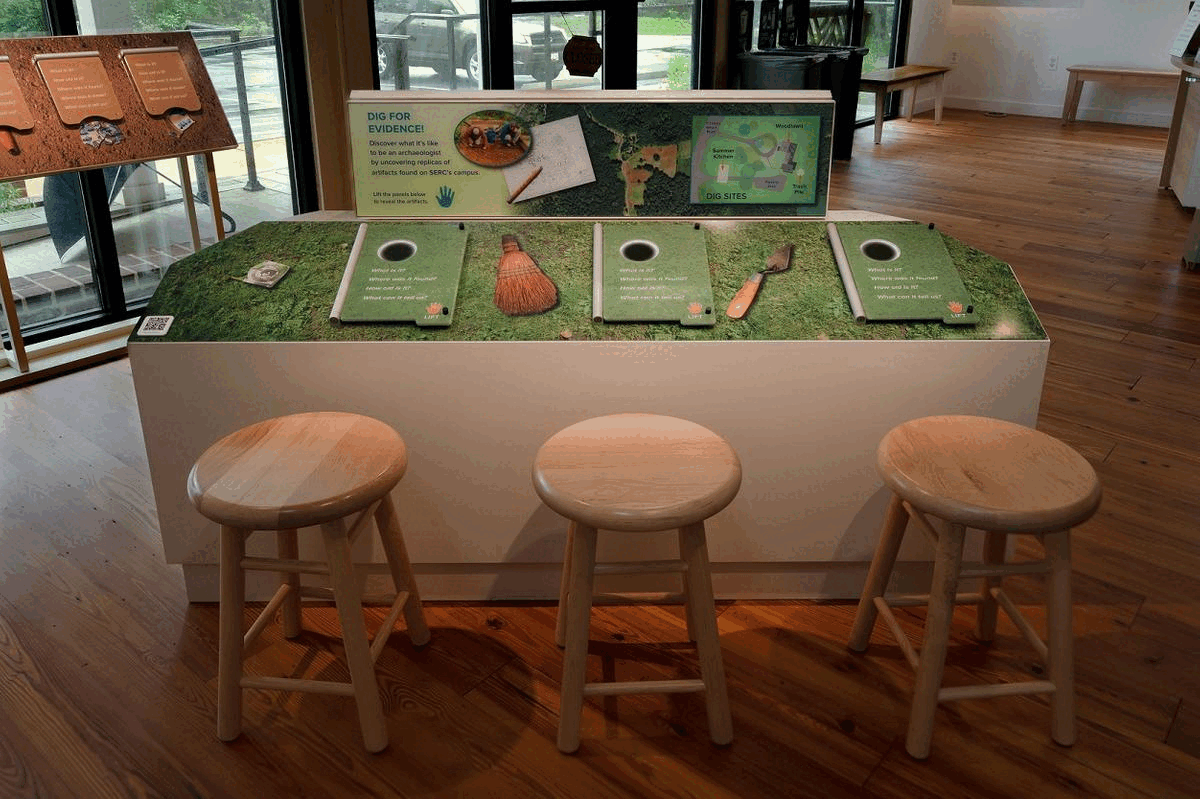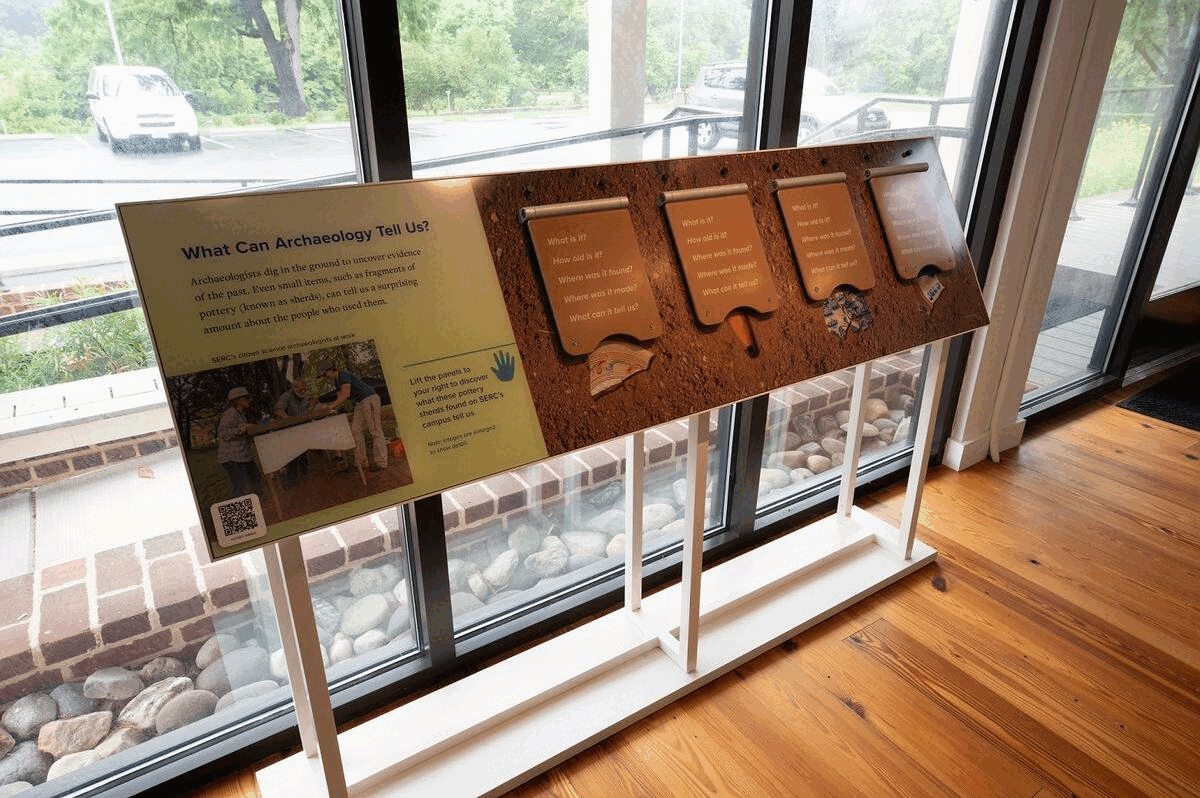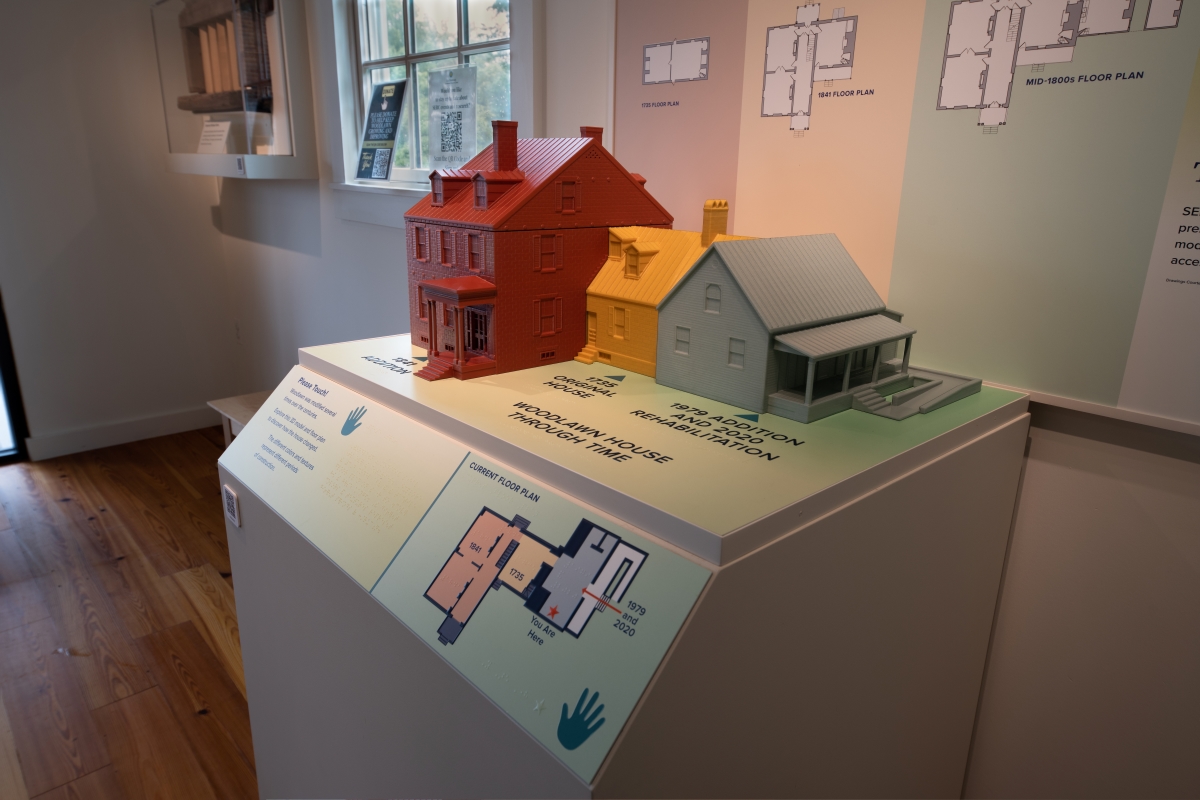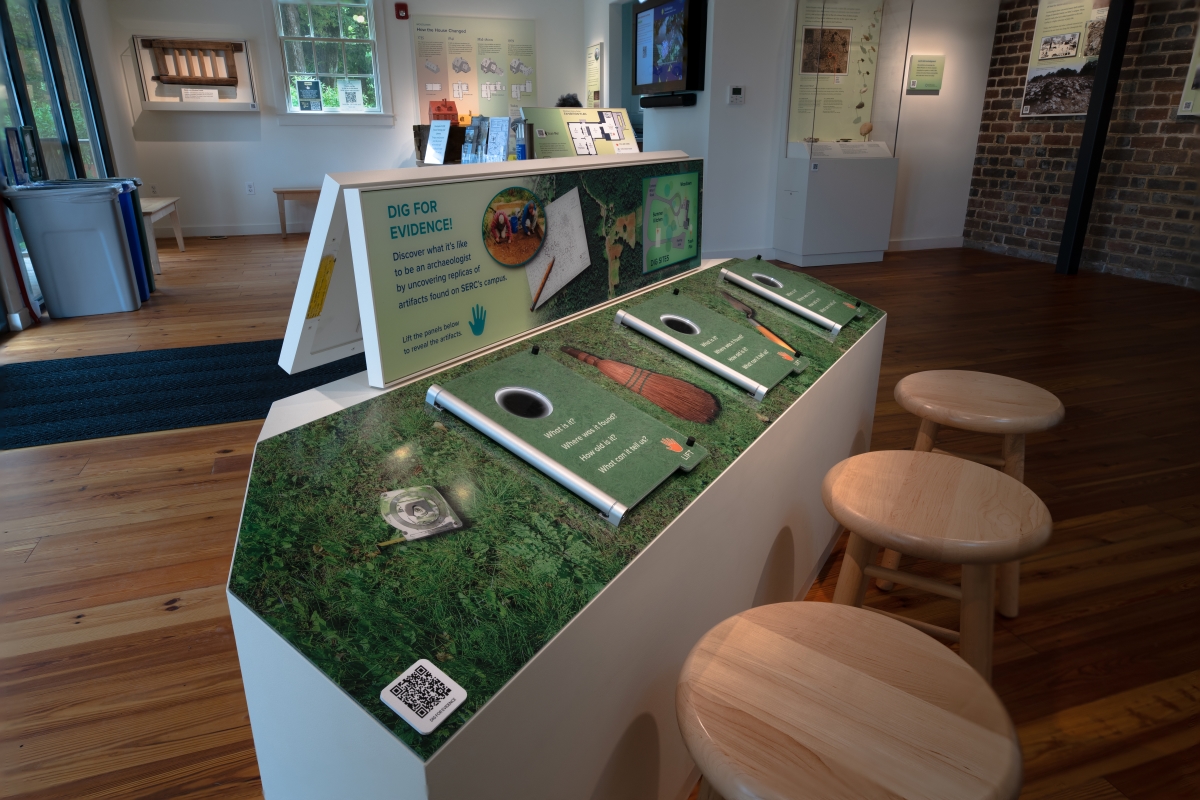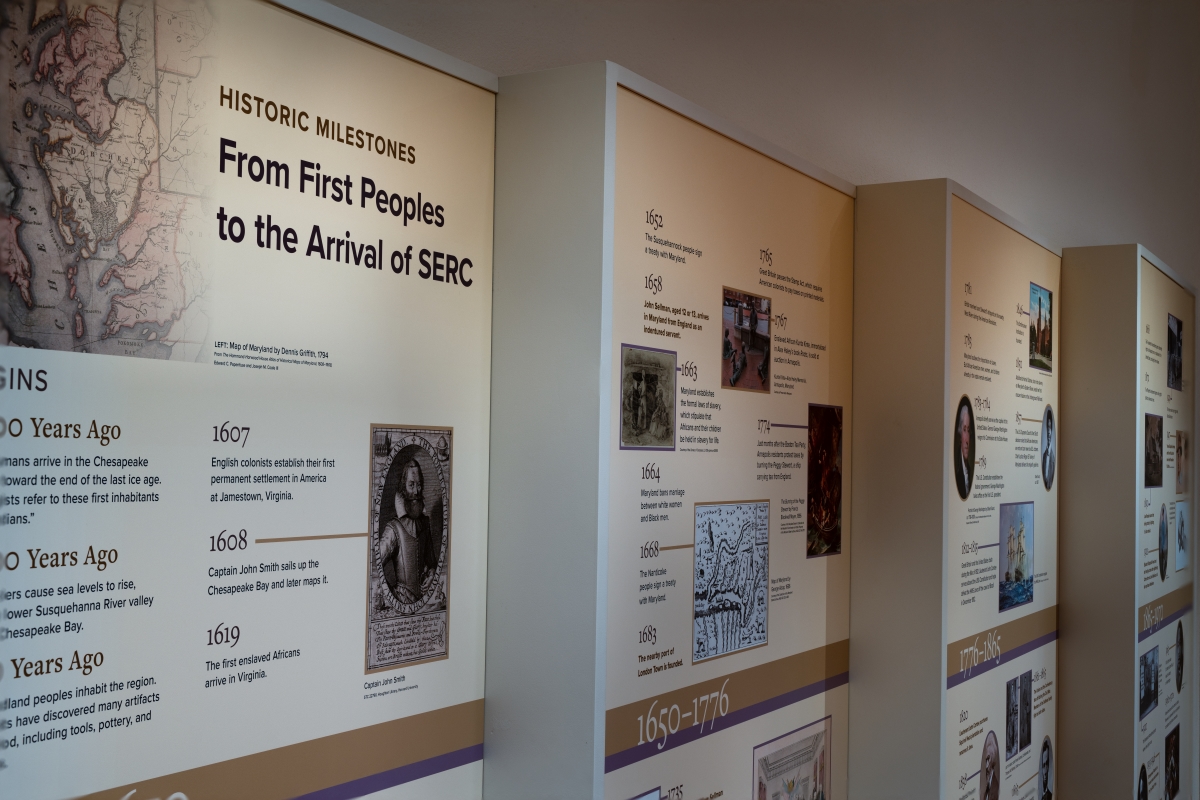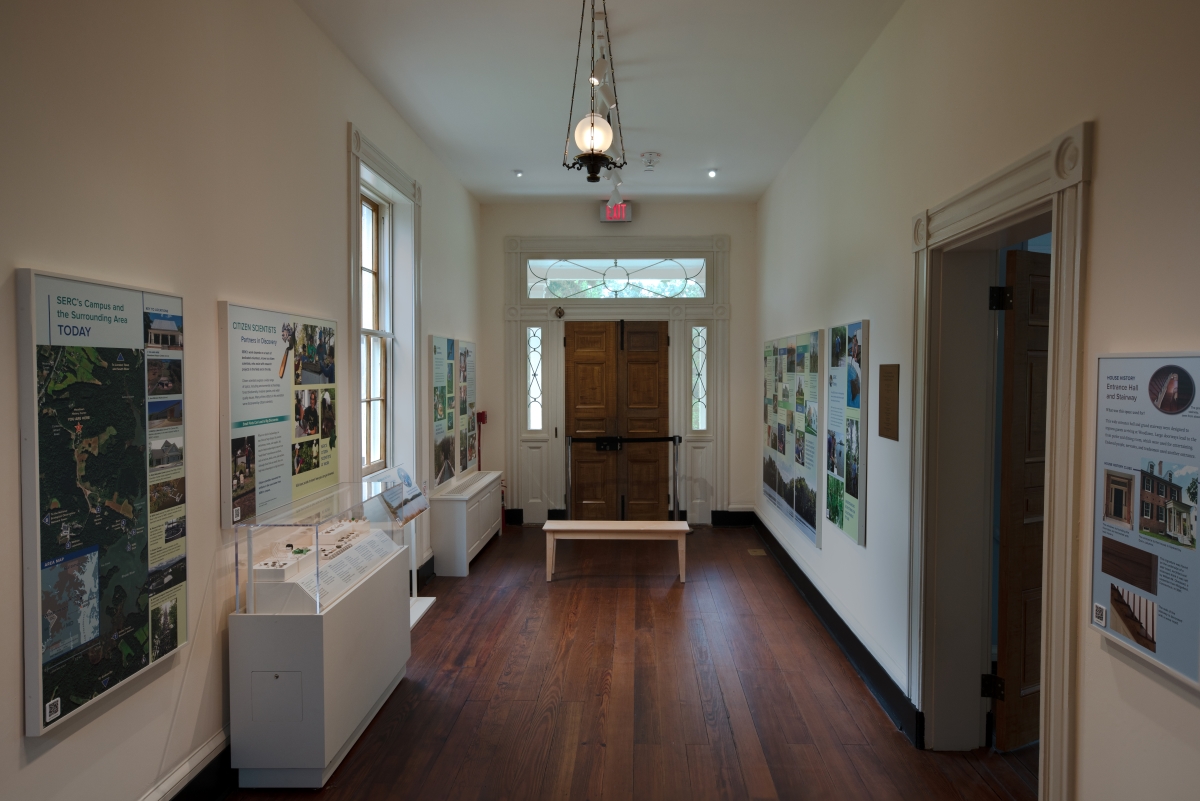 Outside the house, the Woodlawn History Trail takes visitors on a self-guided walking tour past neighboring historic sites.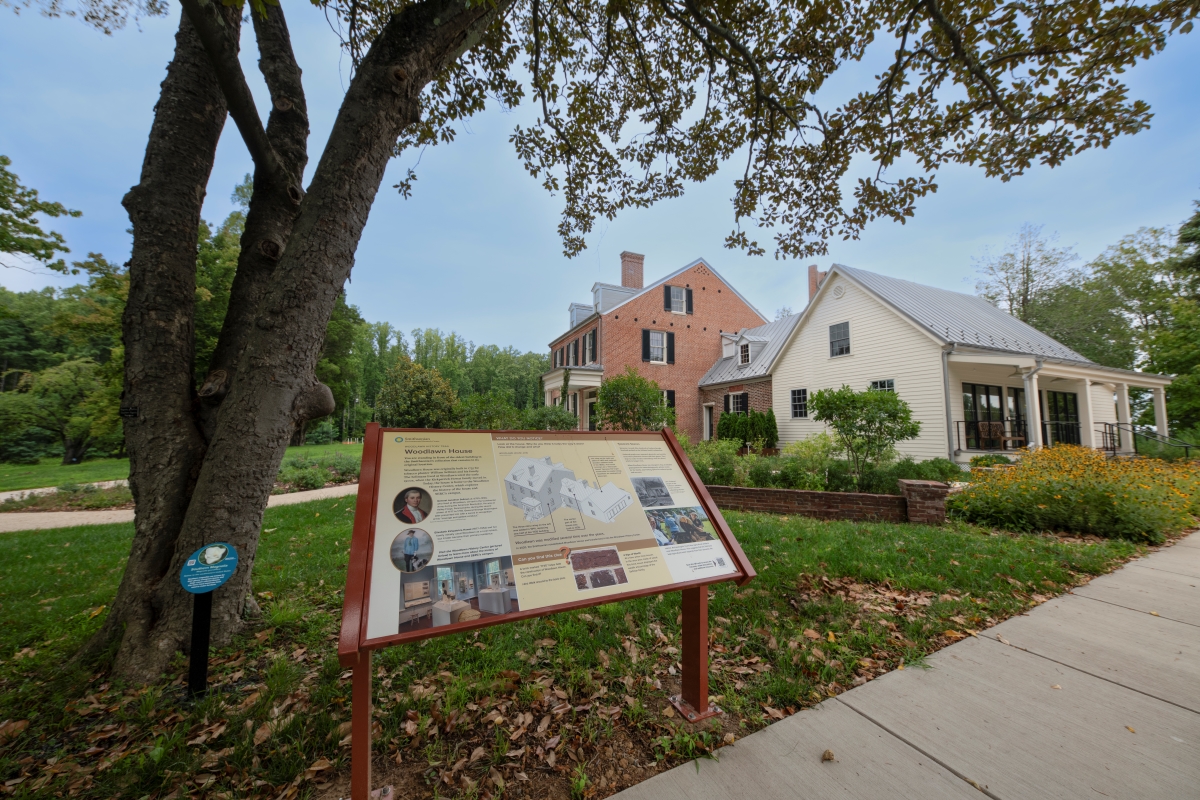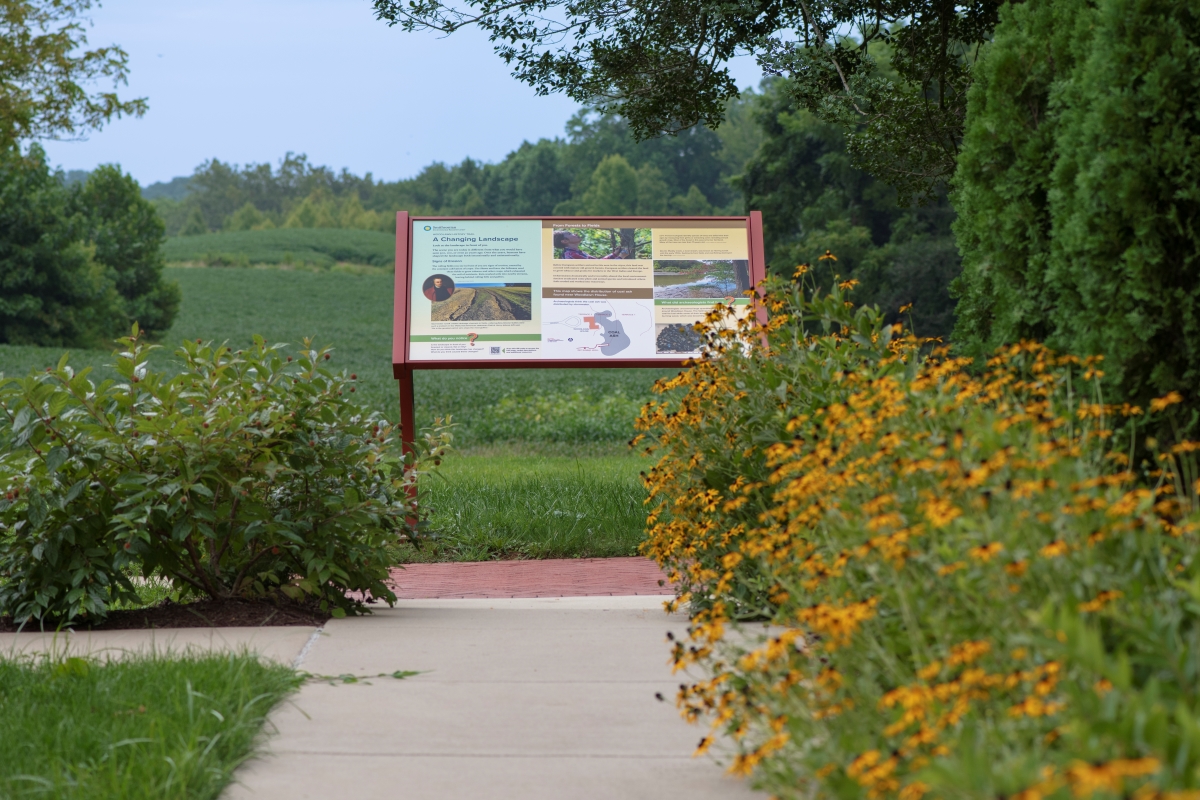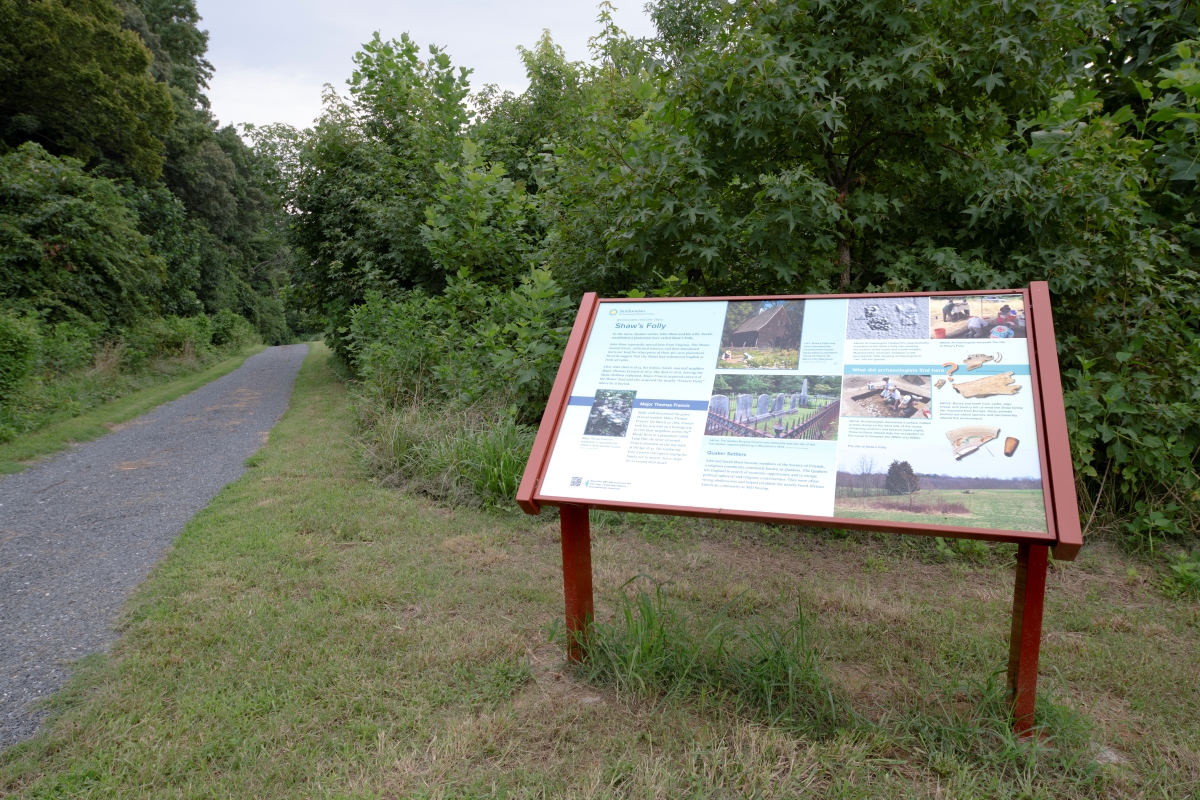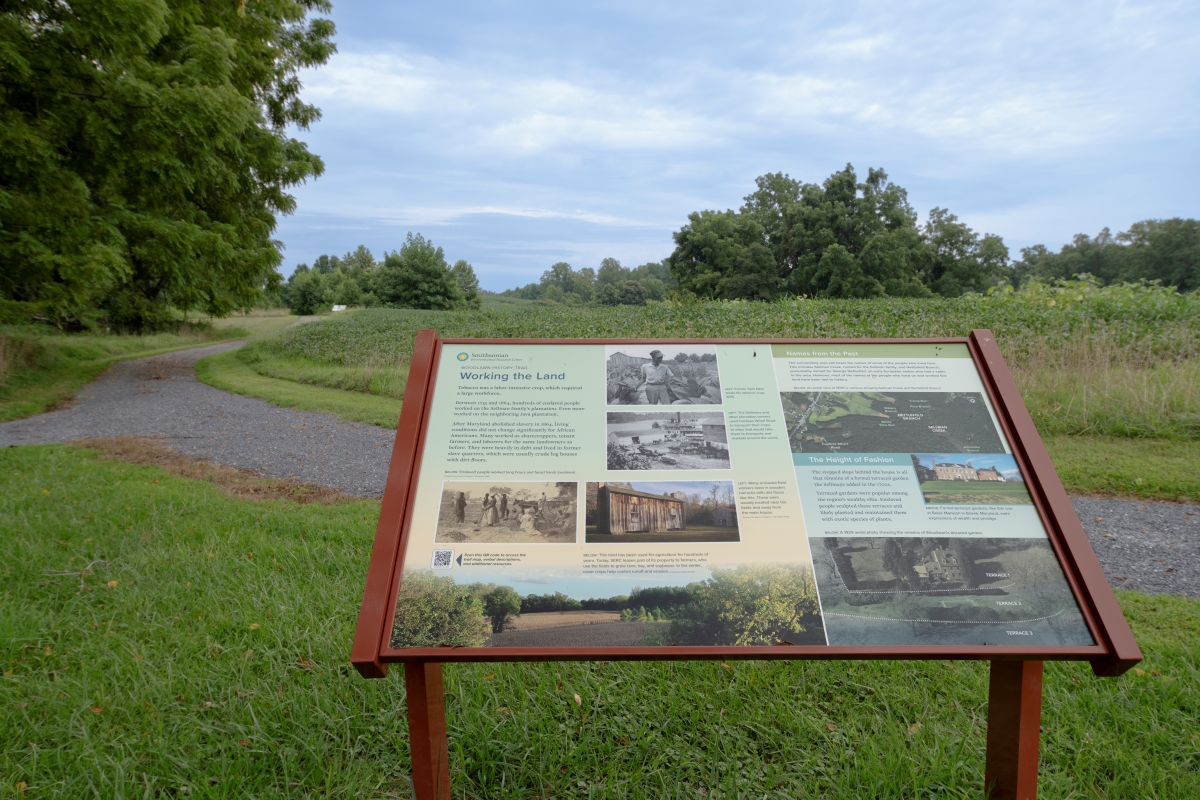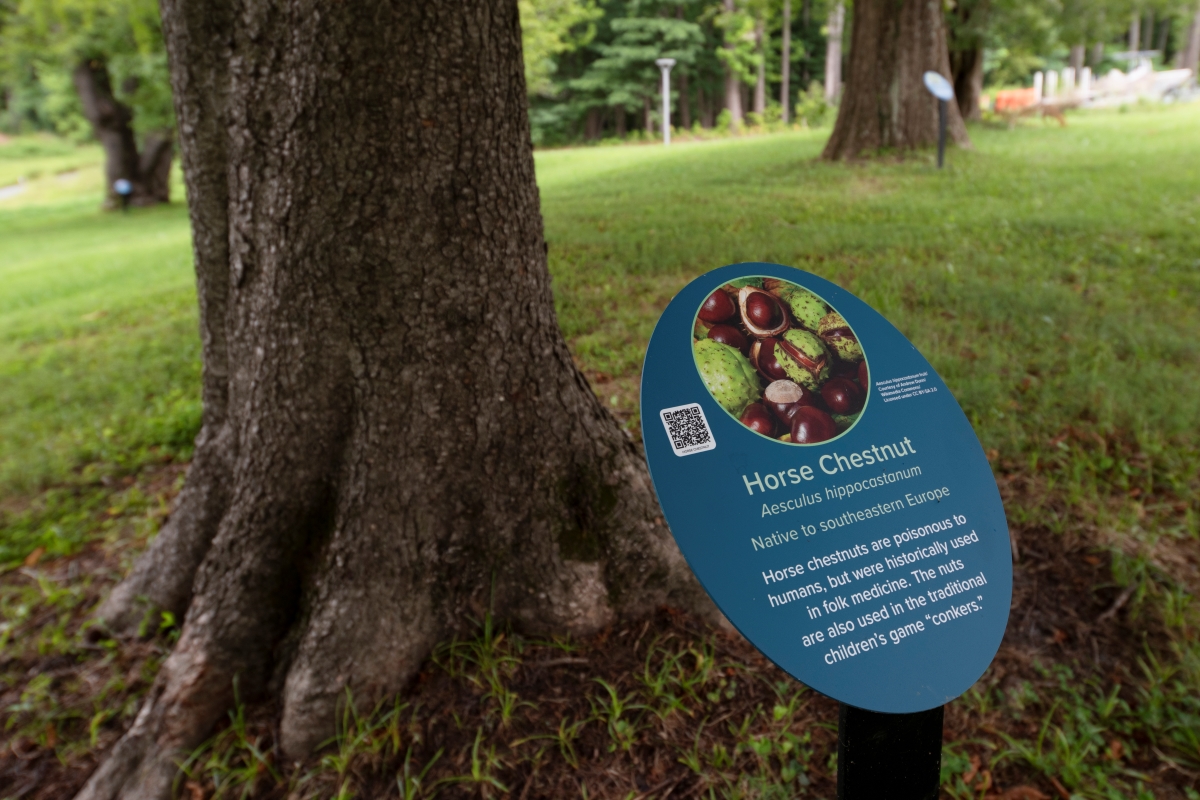 SERC's campus and the Woodlawn History Center are open to the public on certain days. Visit SERC's website to plan your visit.