In 1955, businesswoman, philanthropist, and collector Marjorie Merriweather Post (1887–1973) purchased the Hillwood Estate in Northwest Washington, D.C. Post directed her architects and designers to refurbish the 1920s neo-Georgian mansion into a nobler residence that would function as a fully staffed home as well as a showcase for her sophisticated collections of late eighteenth-century French and Imperial Russian décor.
Today, visitors from around the world can experience the Hillwood Estate and explore the awe-inspiring mansion, museum, and thirteen acres of formal gardens that continue to display Marjorie Merriweather Post's charming array of collections: a tasteful and true legacy that she left behind.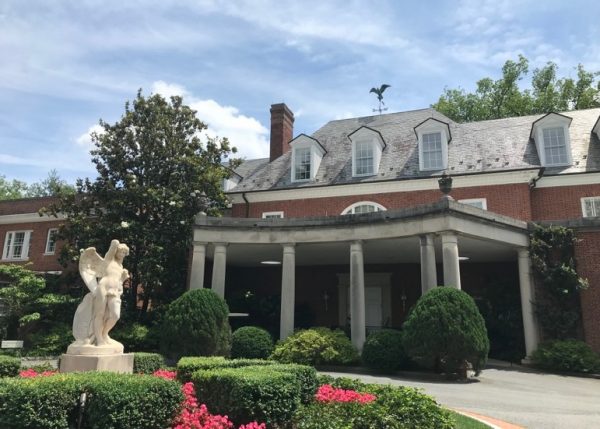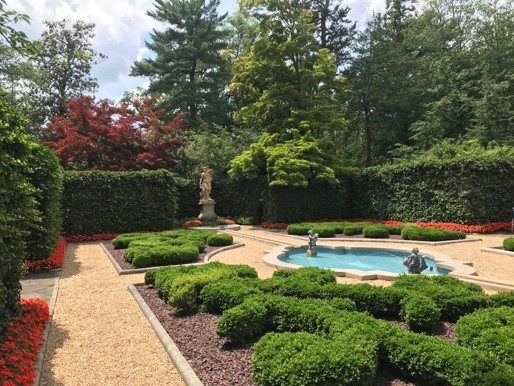 When the Hillwood Estate, Museum, and Gardens approached Smithsonian Exhibits (SIE) to recreate a number of decorative elements for a newly constructed display case, we jumped at the challenge. The sign of a good replica is that you can't tell the difference from the original. At Smithsonian Exhibits, that is exactly what the sculptors and model makers aim to achieve. Project Manager Seth Waite and Exhibits Specialists Danny Fielding, Chris Hollshwander, and Carolyn Thome worked on the project for SIE.
After doing some research, Seth discovered that the hardware company and metal foundry that made the original decorative elements—P.E. Guerin, established in New York in 1857—was still in business. Hillwood considered working with the company to recreate the elements using their traditional metal casting techniques, but ultimately decided to go with SIE's traditional approach using more modern materials.
On any project, the first step is to determine the client's needs and decide which methods and approaches will work best to meet them. When recreating the decorative elements for Hillwood, SIE carefully considered a variety of manufacturing methods, eventually deciding that Danny would mold and cast the pieces himself. Once this decision was made, the next step was to select the best materials to use to create the most faithful and durable replicas for Hillwood. After testing the compatibility of several materials and carefully preparing the molds, SIE's experts then proceeded with production.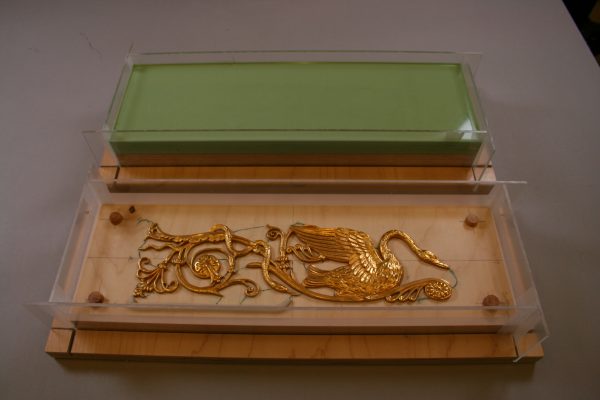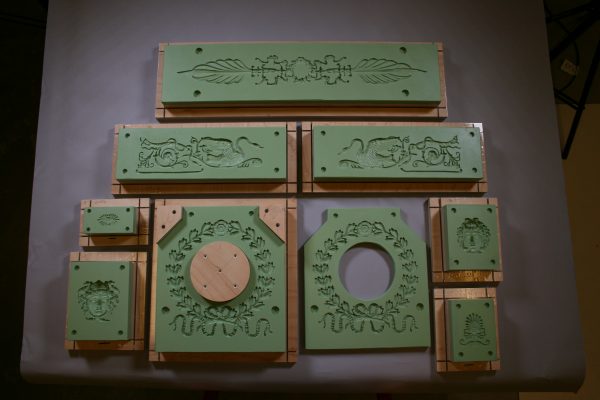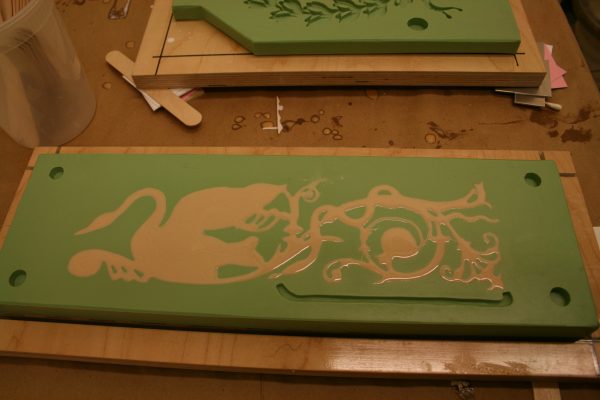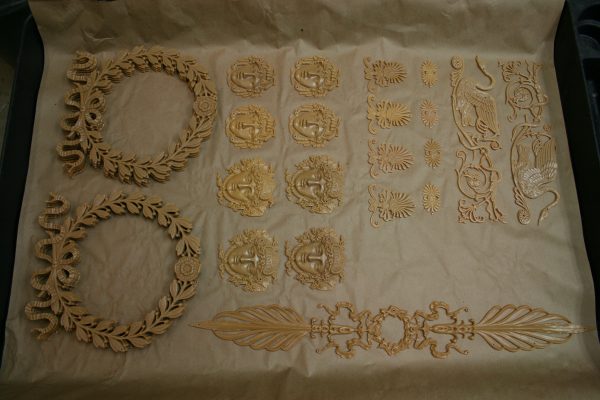 Finally, Carolyn created a finish that closely matched the originals.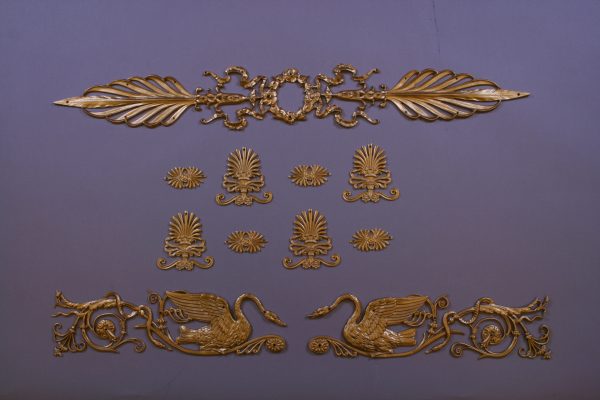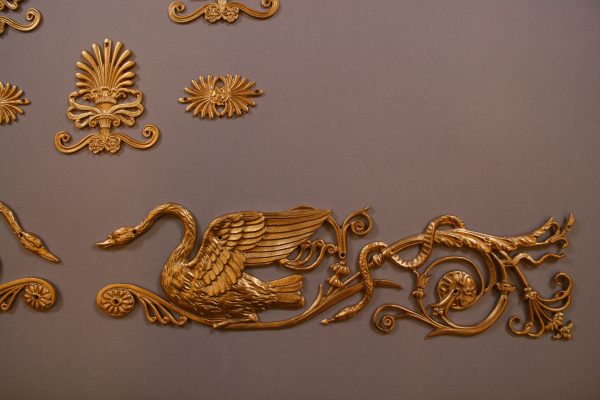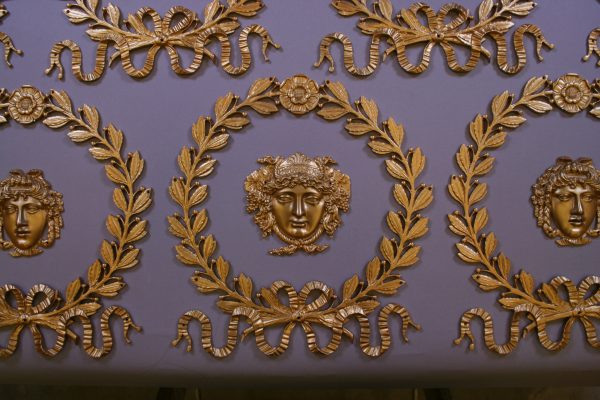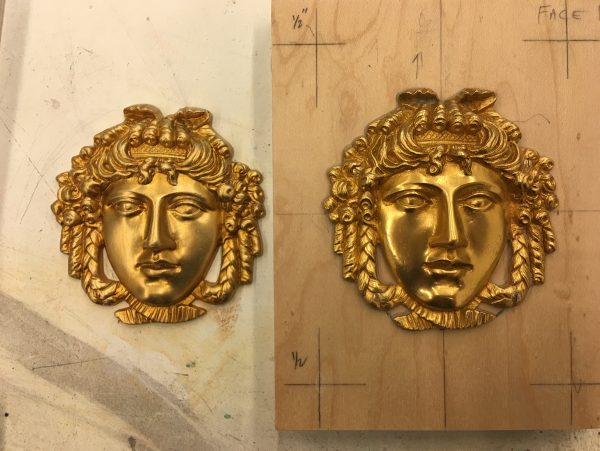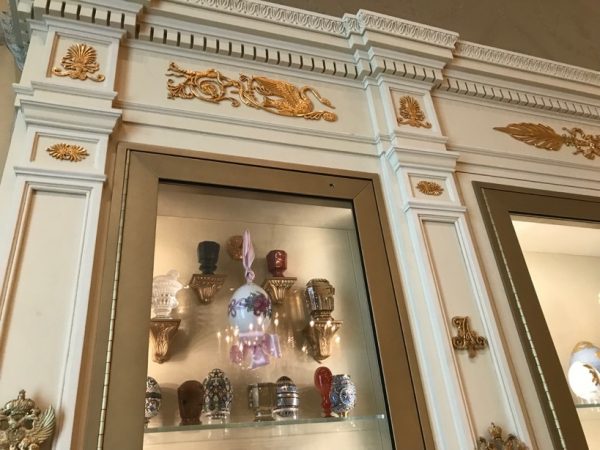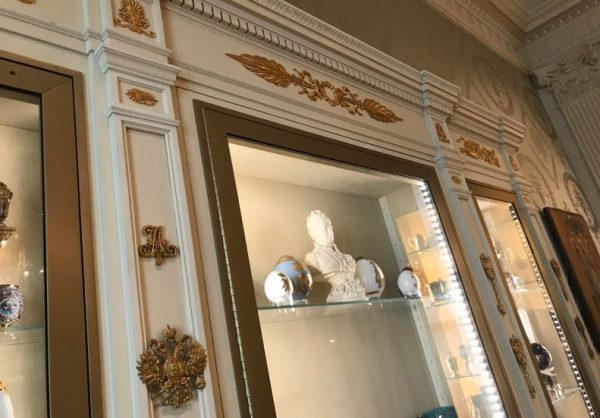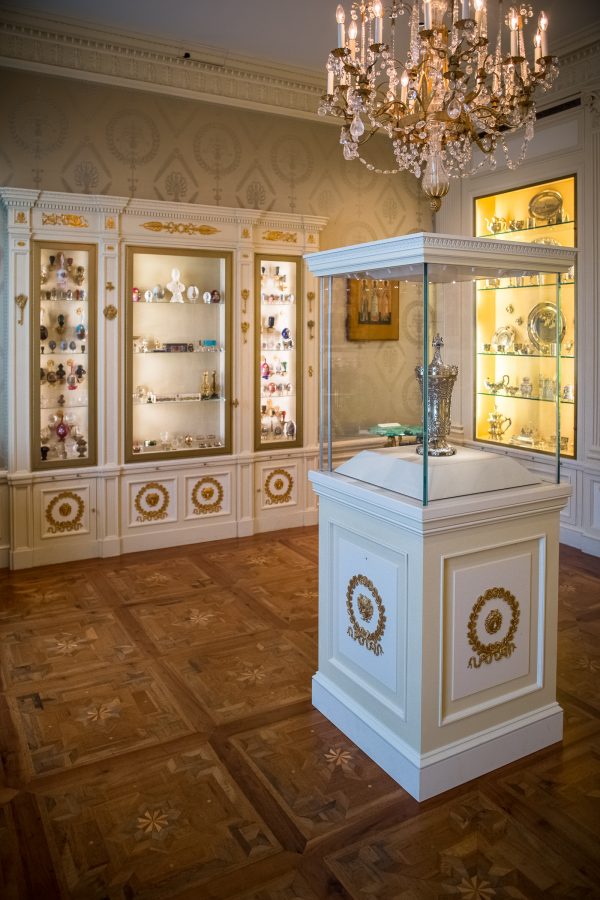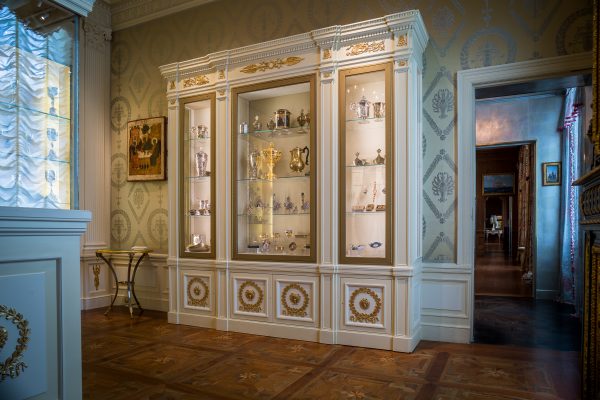 While this only skims the surface, hopefully it gives you a better idea of the multifaceted steps that go into replicating artifacts. The next time that you're admiring a work of art—original or a replica—take a moment to study the craftsmanship of the piece. The artistry and attention to detail that go into the process is truly awe-inspiring.
So, were you able to tell the difference between the original and the replica in the photo above? (The replica is on the left and the original is on the right.)