When people ask me what inspired me to pursue a degree in Arts Management at the University of Massachusetts Amherst and an internship at Smithsonian Exhibits, my thoughts turn to my grandfather, Benedict J. Fernandez. A dyslexic Italian-Puerto Rican man from Harlem with no degree or a stable family to lean on while growing up, my grandfather became an icon of the arts and an inspiration to individuals around the globe, all because of his persistence. As one of New York City's leading arts educators, photographers, and photojournalists throughout the 1960s, '70s, and '80s, he transformed the ways in which photography was appreciated, practiced, and taught.
As a young girl, I was incredibly intrigued by the work that my grandfather produced throughout his career. As the years have gone on, I have grown more and more fascinated with preserving the history behind the craft that he so effortlessly perfected. To say I am grateful and inspired would be a massive understatement.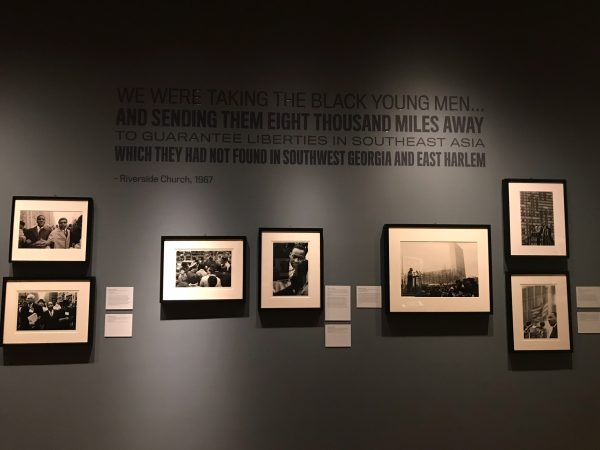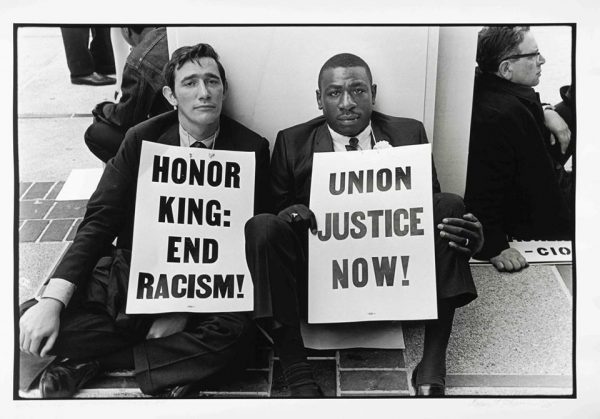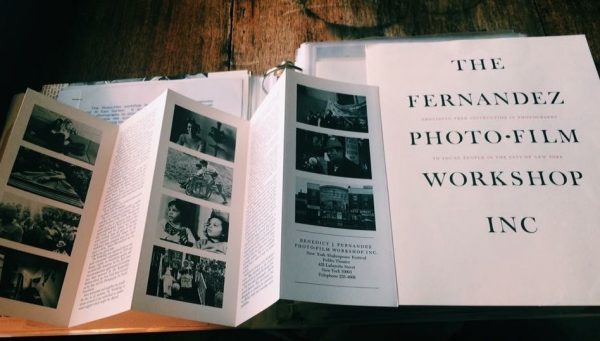 I have spent countless hours with my grandparents, looking through books, contact sheets, and boxes of prints, admiring the thousands of mainly black-and-white photographs that my grandfather created, including collections featured in the Smithsonian's National Portrait Gallery and National Museum of African American History and Culture, among many other renowned museums. Each visit with my grandparents, I learn more and more of the stories behind every photograph. It is fascinating to hear them reminisce about the times, people, and places that encompass each photo.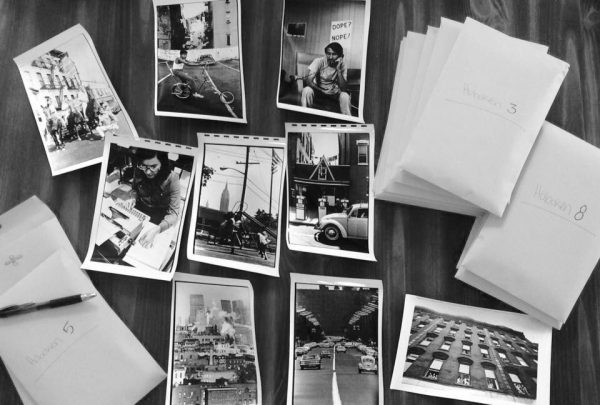 Alongside the images and stories are thousands of personal letters and documents that chronicle my grandfather's remarkable career. As I entered my adult years, I knew that I had to document all of the iconic history that my grandparents were passing on to me. Listening, admiring, and recording the countless stories and memories has consumed much of my time with my grandparents today. Learning from and working with my grandparents—who have encouraged and taught me more than I can put into words—has truly given me insight into the path that I hope my career will follow.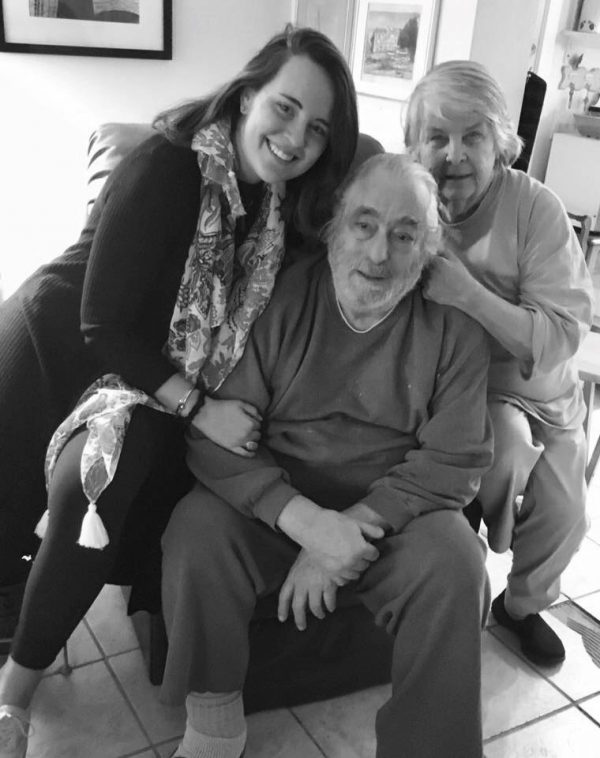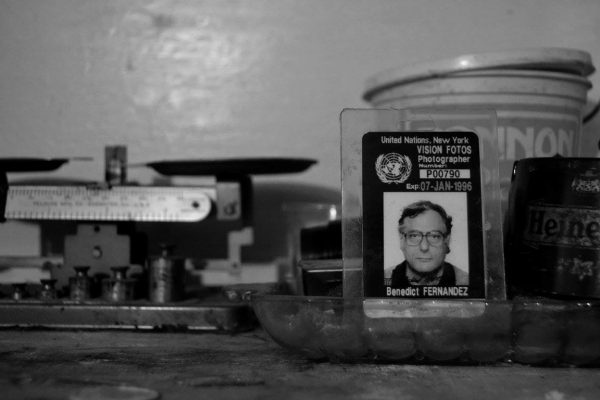 When I was offered the opportunity to intern at Smithsonian Exhibits, I felt as if I were dreaming. Finally, this was my chance to follow in my grandparents' footsteps and begin my own momentous career. As the largest museum, education, and research complex in the world, the Smithsonian is a wonderland for the arts, history, and science. After discussing the opportunity, my grandparents encouraged me to accept the offer and explore this next path.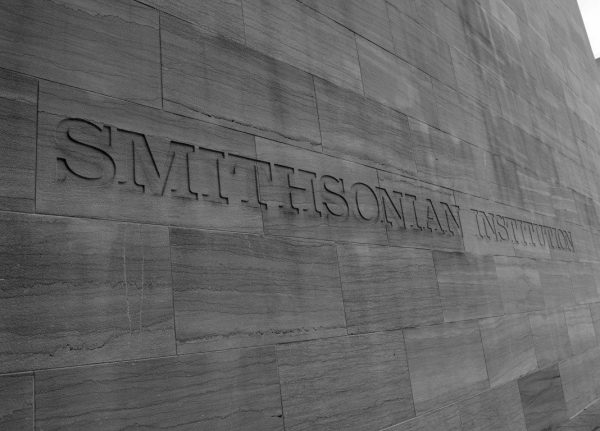 I am incredibly thankful to have had the chance to intern with Smithsonian Exhibits and the Smithsonian Institution as a whole. During my time with Smithsonian Exhibits, I have gained a greater understanding of the operations that go into exhibition design at museums, galleries, and other cultural spaces. I have learned about curatorial work and the thought processes that go into presenting exhibitions to the public, both in person and online. I have learned about the behind-the-scenes work that goes into creating new exhibits, both large and small. I have been able to better understand the project management processes, the design processes, the fabrication processes, and so much more. Armed with this knowledge, I will head back to Massachusetts with a whole new set of expertise that will help me to fulfill both my academic and career goals moving forward.
Thanks to Smithsonian Exhibits and my grandparents' extraordinary motivation, as I enter the next chapter of my life, it has become clear to me that educating others, igniting imagination, and inspiring creativity is the path I must follow on my quest to keep my grandfather's iconic work and legacy eternally alive.