You read that right – OEC is now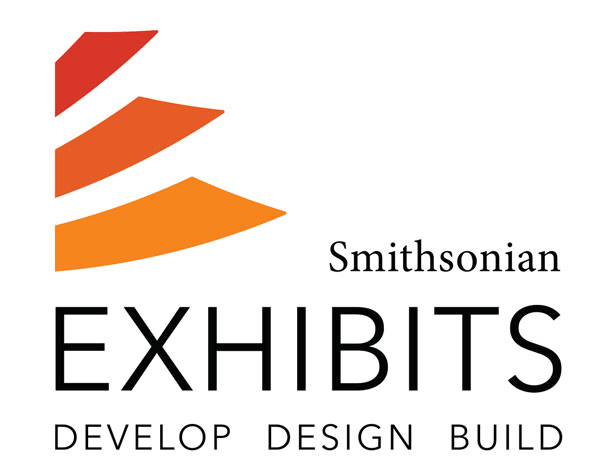 Why change our name? We wanted something that quickly conveys that we are the Smithsonian's full service exhibit planning, design, and production shop. The new name is clean and simple. It shows that we can work with you from the earliest stages of your project straight through to installation.
To celebrate our new name we're hosting an open house on October 29. If you've ever wondered what goes on here at our facility in Landover, this is your chance to find out! You can talk with our staff and even check out some of our works in progress. We hope to see you then!