The Mid-Atlantic Association of Museums (MAAM) is in Washington October 22-24, bringing together museum professionals from across the region. On October 22, OEC welcomed a group of conference attendees for a behind the scenes tour.
OEC Director Susan Ades led participants from museums, firms, and universities through our facilities. The first stop was the Design/Editing Unit, where Lynn Kawaratani explained our design process and led a lively discussion about exhibition design and development.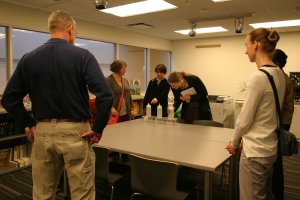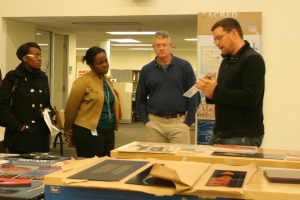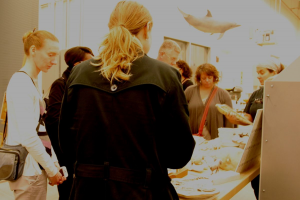 We enjoyed hosting our tour group and hope they enjoy their stay in Washington!